Looking for the ultimate Fabric Welding solution
From its origins Redwood TTM has been all about its customer, working in partnership to provide the required solution, however big or small the challenge. Listening to the needs of the customer is at our heart, combined with our technical expertise and can-do attitude, we thrive on finding the right answer by working closely together.
Our Experience in Welding
Started over 20 years ago, utilizing our extensive range of PU coated materials, that had already established a reputation for quality, particularly within the medical pressure care market. It was a natural progression to enhance our product offering, into initially, mattress cover production and then fast forwarding through the years the varied finished product range that can be seen around our factory today.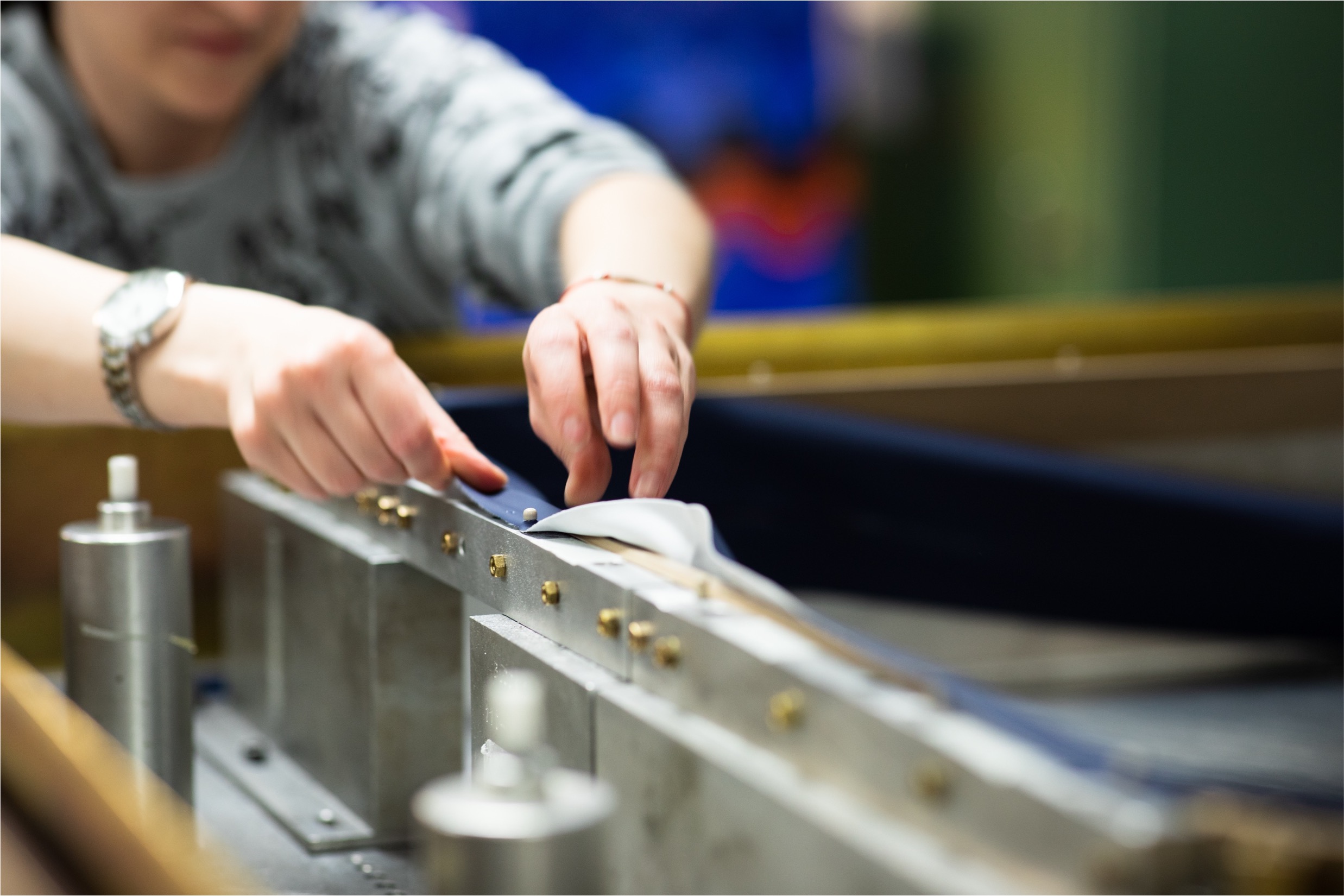 Our Welding (& supporting) Capabilities
Our current manufacturing capabilities include.
HF (High frequency) welding – used to produce pressure area care products, such as removable zipped mattress & cushion covers, trolley covers, fully encapsulated high-risk mattresses.
Heat Welding – used to produce wipe able pillows & duvets.
Ultrasonic welding
A comprehensive range of tool welding capabilities
Medical standard upholstery – such as commode seating
Supplementary in-house printing, (for care instructions & product branding)
Foam conversion
Our Welding Reputation
We are proud to be associated with many leading brands within the pressure area care market & continue to be a leading manufacturer of own label product.
Our ethos of integrity, product quality and world class customer service, has meant we continue to work closely with the leaders in the market and at the forefront of product development.
Our in-house design team can work with you to bring your idea from a drawing table to the manufacturing line.
The next step
As we continue to grow & evolve in partnership with both new & existing customers, we are continually looking to invest in the latest technology, the addition of state-of-the-art foam conversion equipment, has allowed us to now provide a fully foam filled finished product.
Looking forward, we welcome the opportunity to work with you on the next generation of products and continue to challenge ourselves, in both material and product advancement, as we utilise, our increasing manufacturing capabilities and the joint knowledge of our respective teams.