Medical Mattresses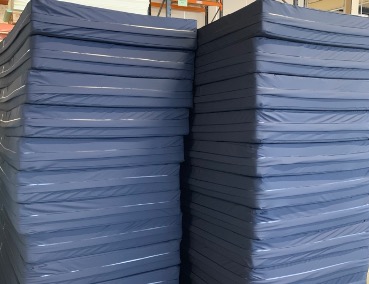 You can order almost any kind of medical mattress you need, all made to your exact specification. Even if you do not have a finalised design, our in-house design and development team are here to work with you to bring your product to life. Get in touch today to see how easy it is to put your plans into production.
Mattress Covers
You can choose from a range of popular styles to suit your intended use. Naturally, we will adjust our manufacturing techniques to ensure the mattress cover is the best fit for your chosen filling. Alternatively, you can commission a bespoke design, created from scratch, to meet your exact requirements. At Redwood we have both sewing and welding capabilities to create a wide range of bespoke bedding products to the highest standard with a prompt turnaround. This includes sewn, HF welded, or ultrasonic welded covers, partnered with our range of polyurethane coated fabrics there is a solution to suit every clinical area.
Foam Mattress Cores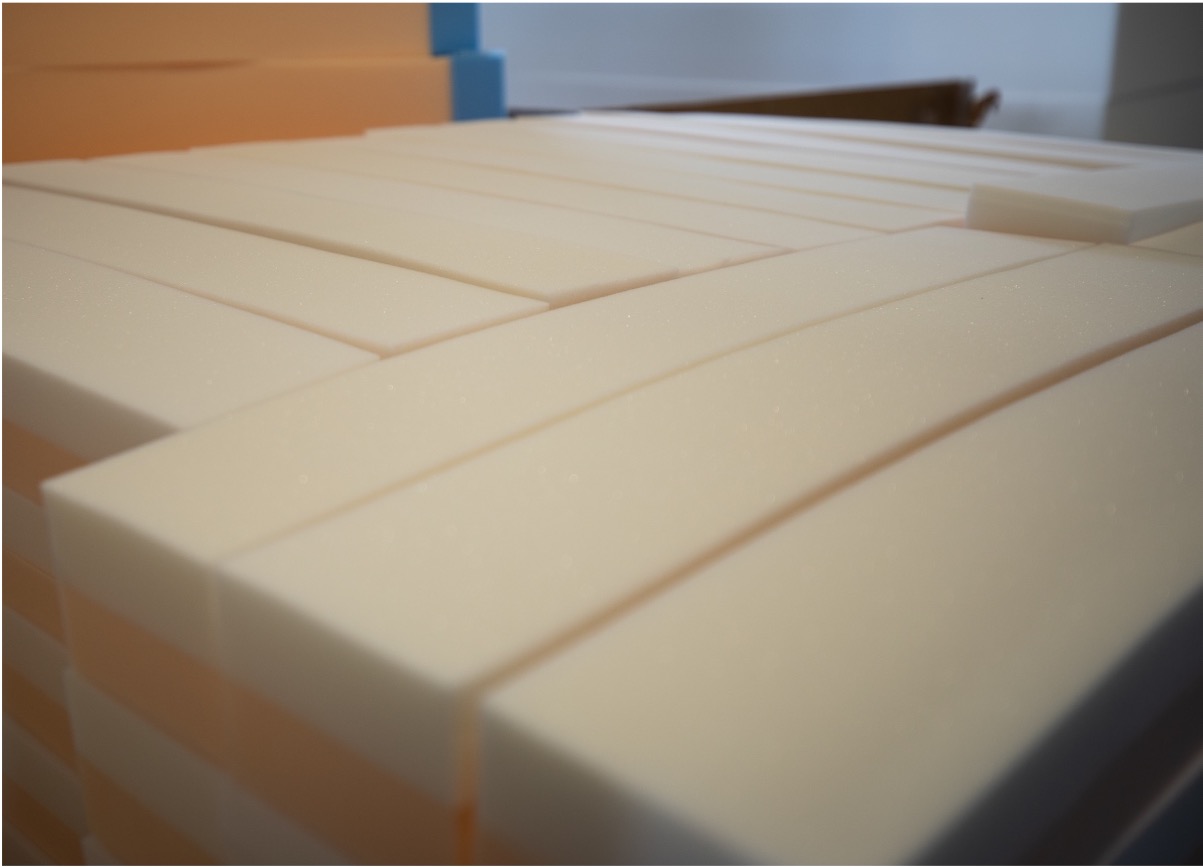 You can trust Redwood's foam production capabilities to ensure your mattress core is produced to your exact specification. Redwood has a state of the art foam conversion plant, this along with our well established partnership with foam suppliers means we can source the best foam to meet the clinical needs of your product. Once your product is realised, we can provide packaging solutions including roll packing to suit your needs.