Xtreme Fabrics
As part of Redwood's ongoing commitment to meet the changing needs of the acute medical environment; we have developed Xtreme® fabric coating that delivers the best product performance for PU coated fabrics, with improved patient comfort, high resistance to chlorine and improved durability. Warranties are offered on all Xtreme® fabrics giving the user total confidence.
Xtreme is a specially developed coating formulation providing improved performance against all the requirements of the challenging environment of acute care services. We are so confident in Xtreme's performance, we offer guarantees on the fabric performance. Xtreme has been developed to:
Stand up to stringent anti-bacterial requirements
Improve patient comfort
Withstand aggressive cleaning regimes
Exhibit anti-decubitus properties
Give improved durability
Be REACH and RoHs compliant July 2014
Redwood is at the forefront of the development of breathable, multi-stretch, polyurethane-coated fabrics. We continue to engage with clinicians to get direct input from industry professionals as their contributions are invaluable in the ongoing development of products that will meet the needs of acute care and community.
Product Applications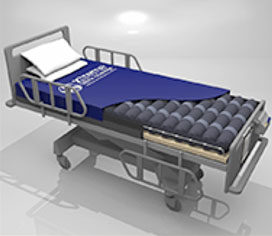 Dynamic Mattress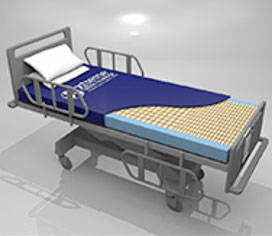 Static Mattress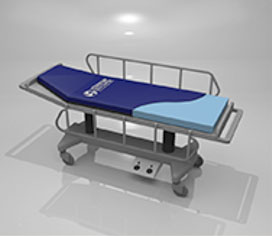 Trolleys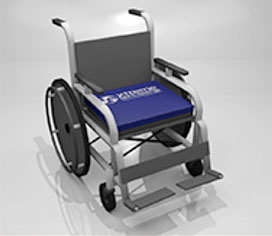 Cushions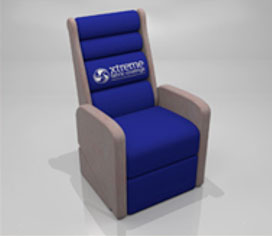 Seating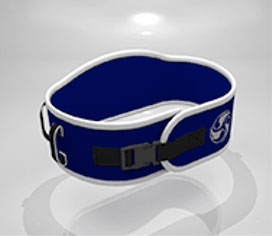 Patient Handling Equipment
Why Xtreme
You can rest assured that Xtreme Fabric Coatings are of the highest quality that both meet and surpass, all the UK and international standards* required of the product. We take pride in ensuring that the products are of the highest quality, and are rigorously tested internally as well by external specialist companies – enough to offer product warranties on the coatings in use.
* Xtreme fabrics can be adapted to meet specific international standards.
* Xtreme fabrics can be adapted to meet local international standards
Xtreme Value
Xtreme represents real value for money compared to similar quality technical fabrics. Xtreme offers extended life compared to other traditional formulations; with an increased resilience to frequent or prolonged exposure of 10,000 ppm of active chlorine thus providing extensive financial savings.
Xtreme Development
Continual investment in research and development ensures our range of products and services are at the forefront of current technology and meet best practice standards. We actively seek input from medical professionals to ensure our continued improvement and development processes meet the needs of clinical applications and can cope with rigorous acute environments.
Xtreme Technology
Technology is at the heart of our product ranges, and our in-house development team is pushing the boundaries of fabric technology to deliver world class fit for purpose solutions to the fabric performance challenges faced on a daily basis in the hospital environment.
Xtreme Testing
We have our own in-house testing facilities to ensure that all Xtreme fabrics meet and exceed the exacting requirements of our valued customers. We also employ independent testing companies to test and verify the technical attributes of Xtreme so you know you can trust the bold statements we are making.
Xtreme Fabrics Features
Xtreme Fabric Coatings are designed to offer a range of properties to meet the challenges of the acute care market, without compromising on other functionality.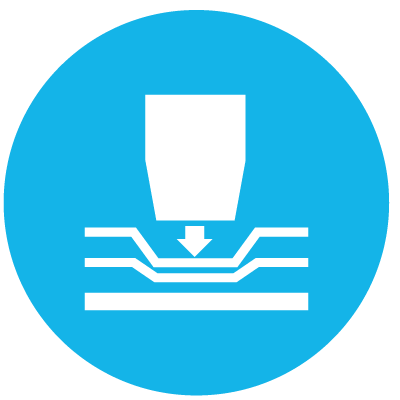 Technical Specification Summary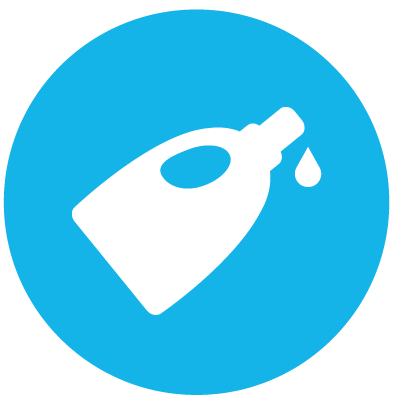 Bleach Cleanable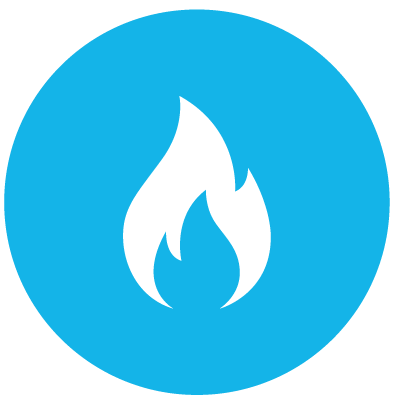 Flame Retardant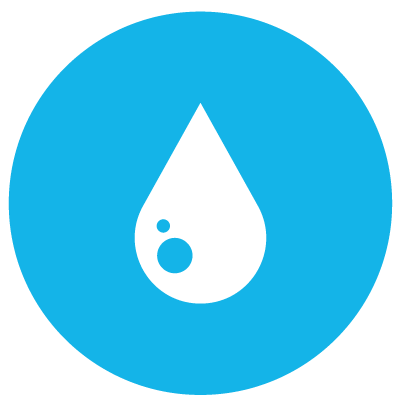 Waterproof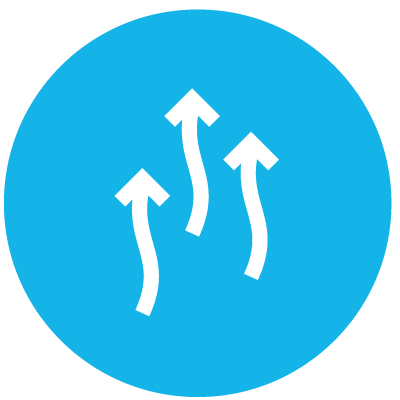 Breathable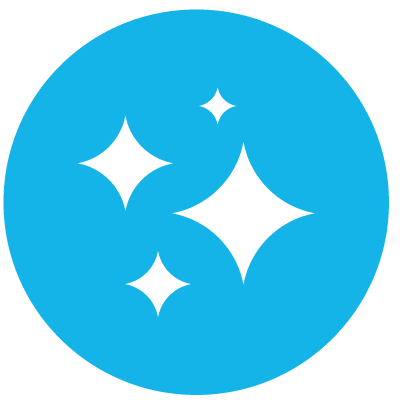 Wipe Clean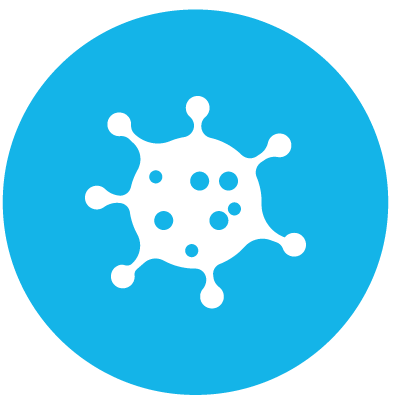 Antimicrobial finish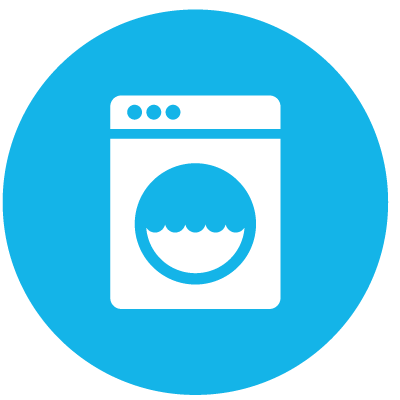 Machine washable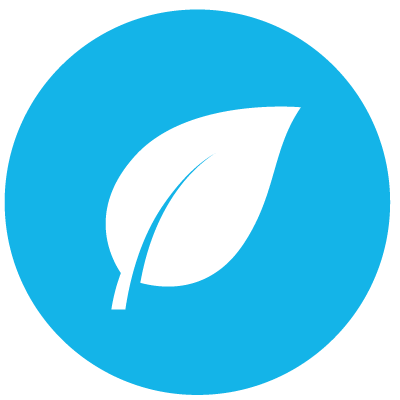 Bio compatibility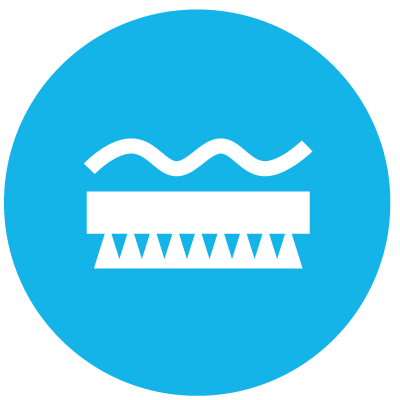 High abrasion resistance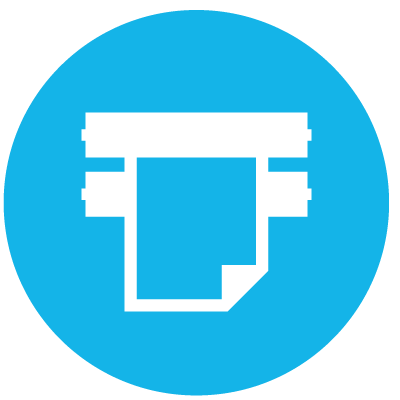 Printable