Supply Chain Management
Supply chain solution: Working in Partnership.
We can do more than just support you through the concept & design phase and into the manufacture & supply of your product range.
We offer a complete supply chain management solution; from sourcing the appropriate materials to produce your product, through product design and optimisation, product testing and evaluation and finally into production. Whether a specific material, component or finished product is needed; or all three are required at strategic stages within the supply chain to provide the level of service you need to meet the changing demands of your marketplace and allow you to concentrate on what is important 'your customer', we can manage it all for you, with committed stock at each stage to ensure your forecast is met.
Working closely with you, in confidence, to support and help provide the necessary information to allow the appropriate forecasting model to be implemented and provide you with 'peace of mind. All delivered to you quickly and efficiently to our facility when needed, as per your call off.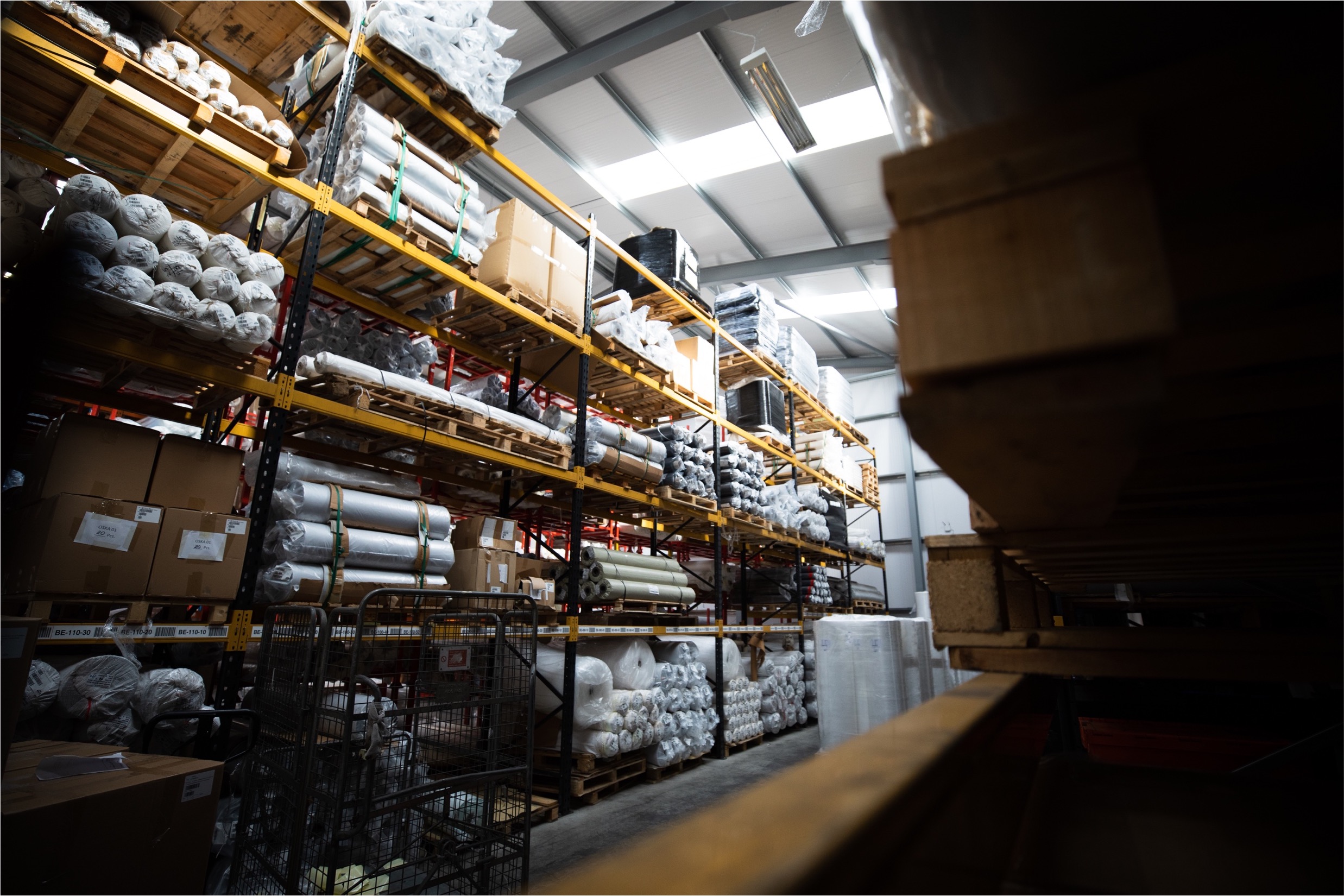 Working in partnership is important to us, if you have restrictions on what you can stock, limitations on space, we can offer a range of products on a 'just in time' basis with next day delivery, if necessary. This is done through our strategic stock holding service, meaning that you don't require large amounts of stock on your own premises.
This service is not just for UK customers either, with international customers being able to benefit too, with a variety of shipping options depending on cost and time demands.
We are well located with excellent transport links, close to the M6 and the central motorway network, we are well placed to service your needs both within the UK and further afield from our warehouse and manufacturing facility in Skelmersdale.
We are constantly challenging ourselves to ensure all our processes are focused in providing products that are designed with you to meet their required purpose and are committed to providing quality products, that you are proud to put your name to, full stocking facilities, on time delivery and excellent customer service.
For more information about how Redwood could help you, please get in touch with us here at Redwood on 01695 553830 or email info@redwood-ttm.com. We look forward to hearing from you