VMS 300 Range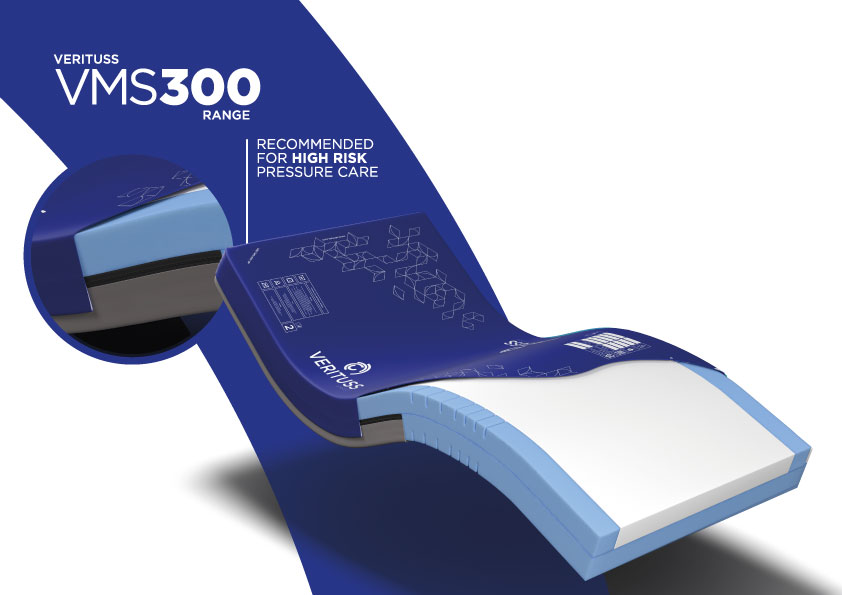 The Verituss VMS300 Static Mattress range is a perfect choice for High Risk pressure care.
The cover is made from the Xtreme range of fabrics which have been specially designed for users considered to be at High or Very High Risk of developing pressure ulcers.
The Ucore foam, which makes up the base and the side walls of the mattress core creates enhanced edge support and enables increased stability during patient transfers.
Consisting of the VMS310 with a castellated core construction, the VMS320 with a visco elastic "memory foam" core and the VMS310-SH with its castellated core and sloping heel.
Welded cover with "Zip Flap" style zip for easy removal.
Xtreme fabric upper with reliance griplock base fabric.
Welded seams and flap for superior fluid barrier control.
Choice of standard or sloping heel. Product size 980 x 880 x 150mm.
2 year manufacturers warranty.

The Xtreme range of fabrics are the ultimate solution for products that need to withstand a demanding cleaning regime. Xtreme fabrics will withstand lOOOppm of active chlorine and can be fabric welded.
Xtreme fabrics are suitable for acute bedding in hospital and medical environments with a high turnover of patient contact.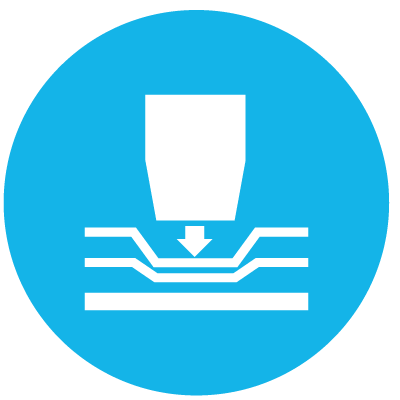 Can be high frequency welded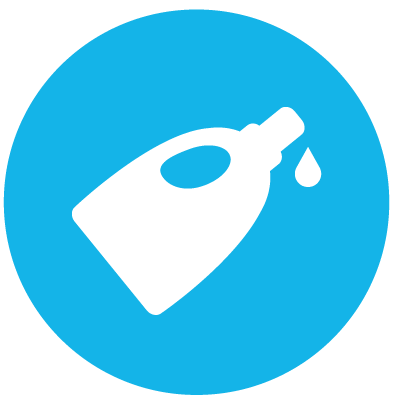 Bleach cleanable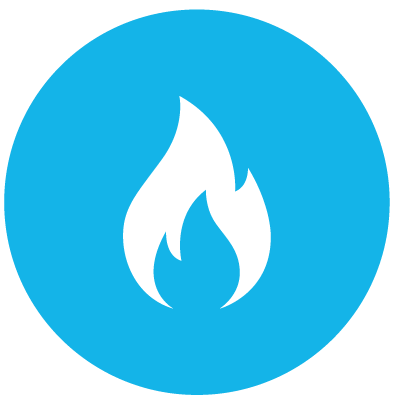 Flame retardant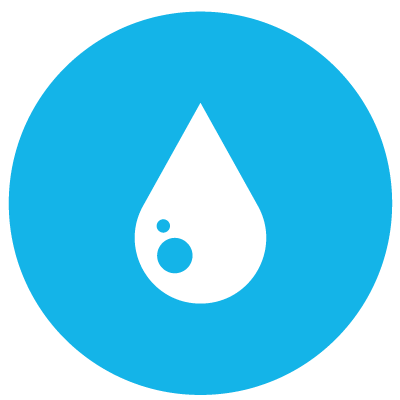 Waterproof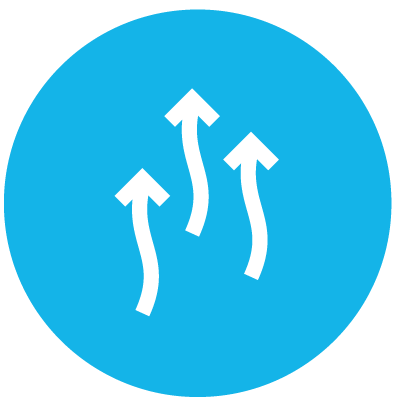 Breathable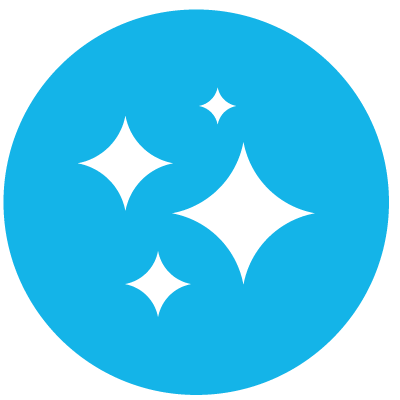 Wipe clean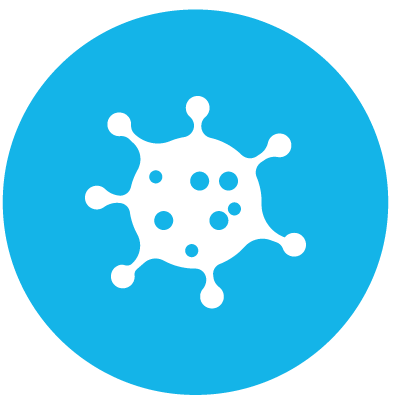 Antimicrobial finish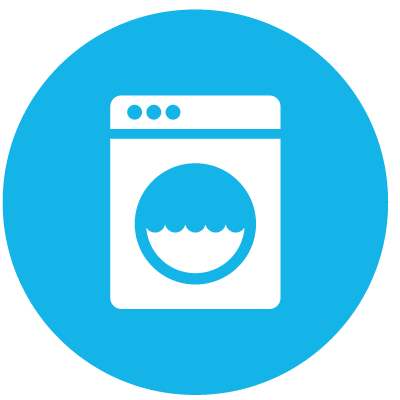 Machine washable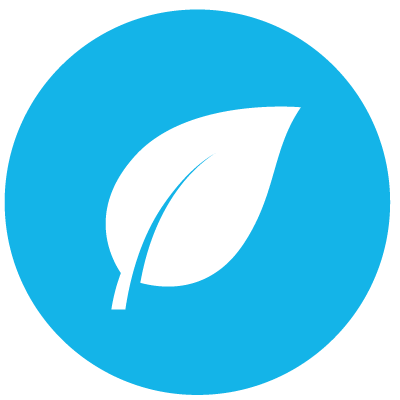 Bio compatibility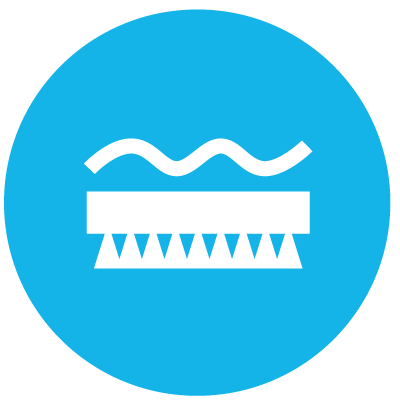 High abrasion resistance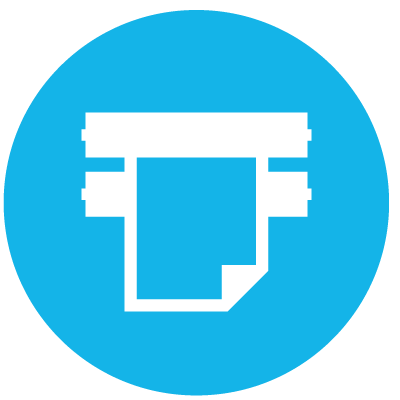 Printable