Infection Control
Hospital acquired infections are one of the biggest challenges facing healthcare today. Not only do they put patients and staff at risk, but they also put a huge strain on already limited budgets. Redwood has risen to this challenge, working together with key healthcare providers to produce dependable, practical and highly effective solutions.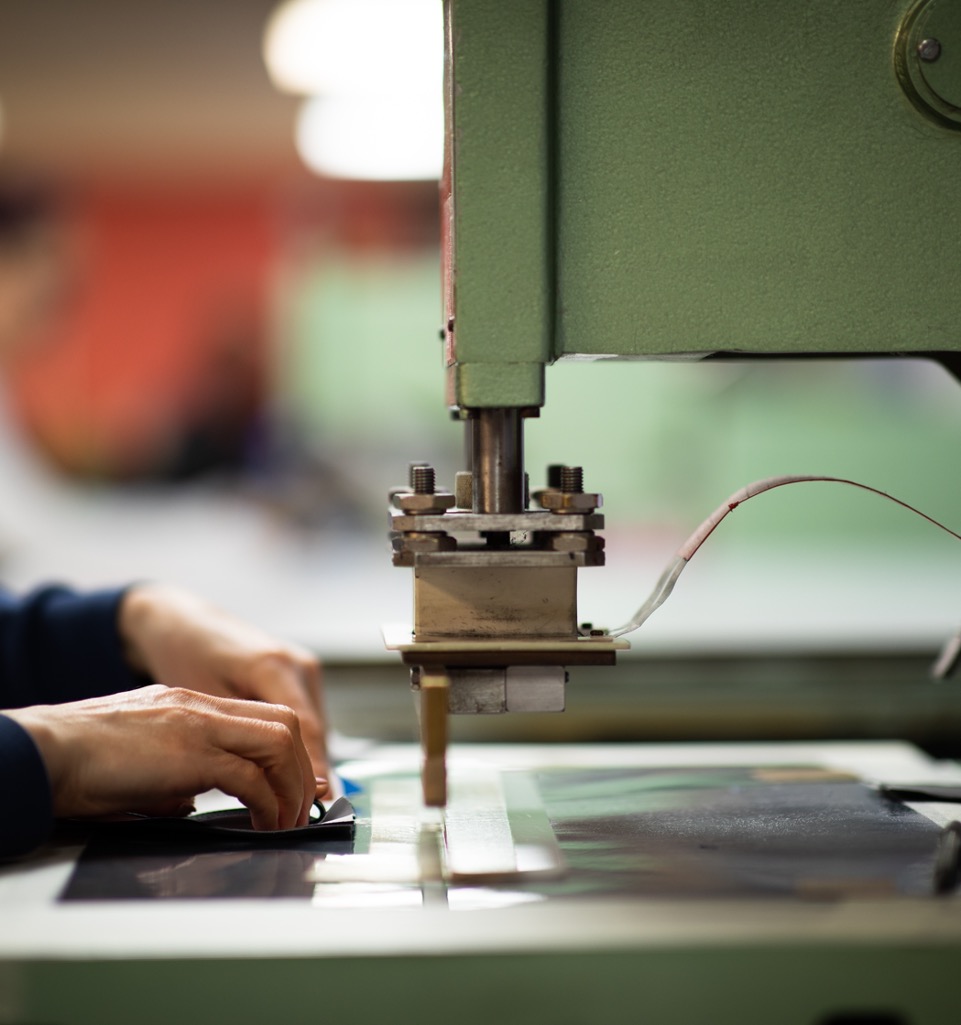 Coated fabrics, antibacterial treatments, professional production methods and welded seams significantly cut infection risks, while still keeping your patients comfortable. These fabrics are flexible, durable and breathable and are easy to keep clean, even to the highest hospital standards.
Our coated fabric is performance tested using Hydrostatic Head Testing apparatus to monitor the material's waterproof properties. Materials are exposed to solutions of NADCC at 10,000ppm, then tested on the HHT machine each day for a period of ten days.
While materials with a standard fabric coating can be seen to deteriorate quickly after exposure to solutions of this concentration, Xtreme Coated Fabric consistently retains its waterproof properties, with no signs of deterioration after the fill ten days of testing.
These properties mean you can count on Redwood infection control textiles in a wide range of situations, including pressure area care products and incontinence protection, as well as standard hospital and care home mattresses, pillows, cushions and quilts.
Coated fabrics, antibacterial treatments and professional production methods, such as welded seams, significantly cut infection risks.